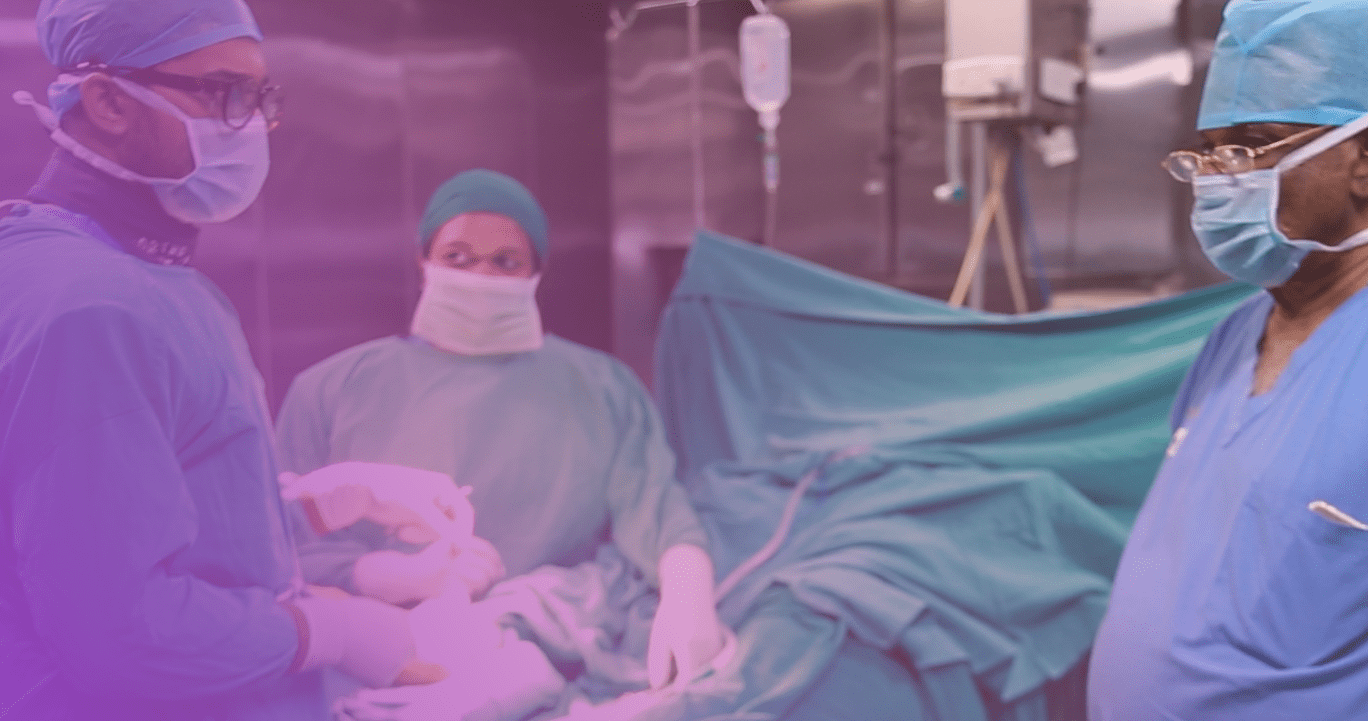 Enabling The Finest Surgeons In The Business.
For generations, PSI has followed a culture rooted in frugal, careful design partnering with the best clinicians and surgeons.
READ ARTICLE
Transformative Integrated ORs
Removing clutter in the Operating Room, and allowing control over a wide set of parameters, patient information, and video outputs, our cross-compatible systems allow for a truly integrated experience.
Learn More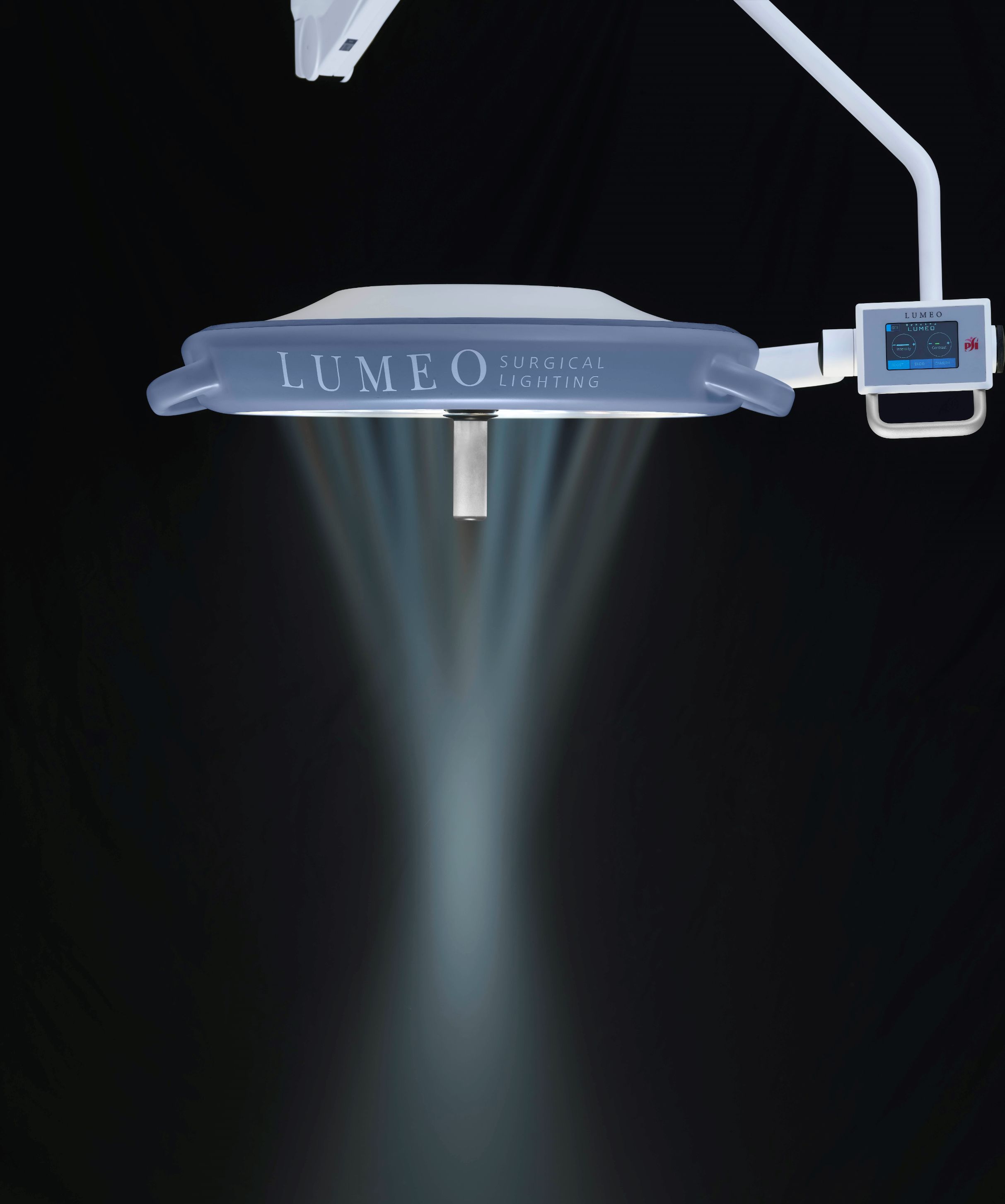 Featured
See Everything. Go Further.
The Spectra Lumeo surgical lighting system offers bright, high-fidelity lighting for even the hardest to navigate surgeries.
Bright
160,000 Lux capable double domes a great deal of light available on demand. Extreme reliability and longevity backed by German engineered arms allow exact positioning and light delivery.
Shadow Free
Spectra Lumeo's precise optical design allows for 75% shadow dissolution, allowing surgical staff to position themselves freely, without having to worry about blocking the light field.
Product details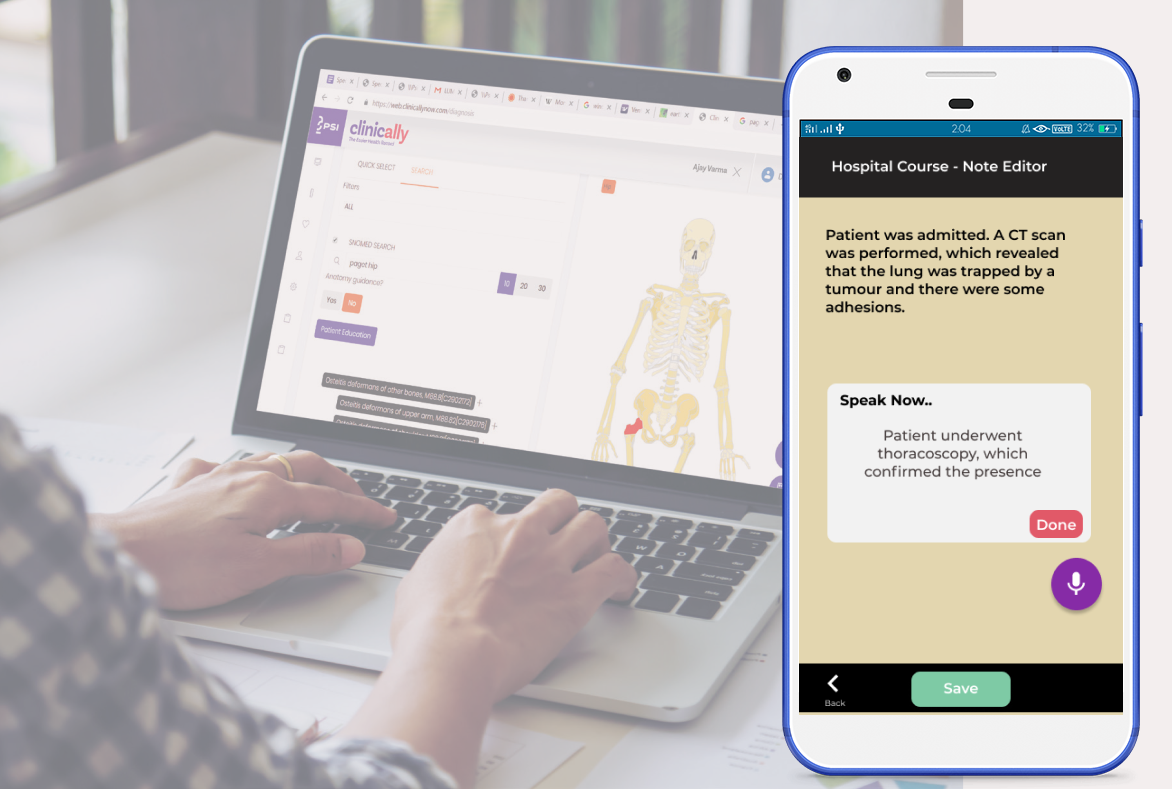 clinicAlly -Challenging EMR Boundaries

A Complete Modern Software Suite For The Hospital Of The Future.
User-centered design cuts across devices, and optimizes clinical workflows, making high-depth data, imaging and investigations available at all points of care, even remotely.
Powerful ERP & HMS
Backed by a fully customizable and fully integrated ERP backbone, always ensure the most efficient business workflows, and always be in the know.
COVID-19 may just have changed the dynamics of care delivery forever.
Switching between consults, in-facility, and home based care can mean the difference between success and being obsolete.

Your patients deserve to have the options.
Here for You.

We are not just a product company for most of our customers - We are a partner to turn to for solutions.
Our customers are our heroes, and to equip them with the right tools is our mission.

---

We always look forward to calls about the improbable, and the somewhat impossible.

We are made of our values.

For decades, PSI has remained anchored to our values - of
Unwavering trust and integrity,
Thirst for innovation, and
Complete responsibility : To our customers and their patients, to our employees, and the society.

---

We strive to let our values shine through in every interaction you have with us, and for any reason, if you think we fell short, we will greatly appreciate you letting us know. Thank you.

Onwards and Upwards

At PSI, innovation is the lifeblood, and boundaries are meant to be pushed. With solutions created through agile, iterative processes and professional design input, it is Science that guides our choices.

---

It is our mission not simply to bring tomorrow today, but also make it accessible to ones in need.