Full-service Design, Management & Delivery
From a competent team, and fully cross-compatible equipment line, PSI offers to be a trusted partner in your success.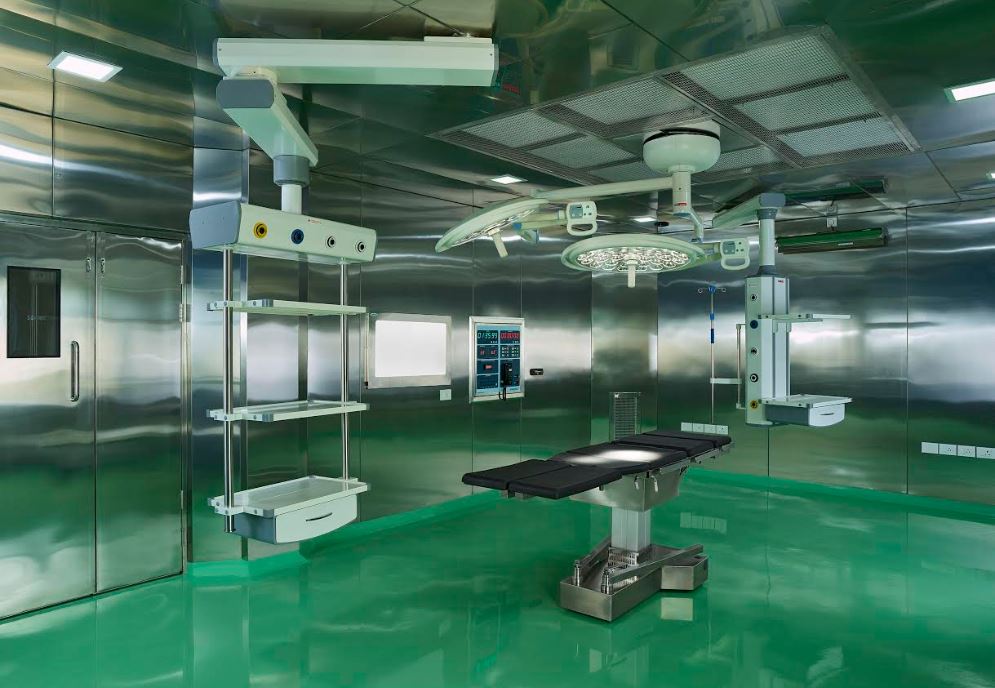 Surgical Suite Design
Subject matter expertise in layout planning to material selection and component design lets hospitals stay clear of hassles, and focus on outcomes instead.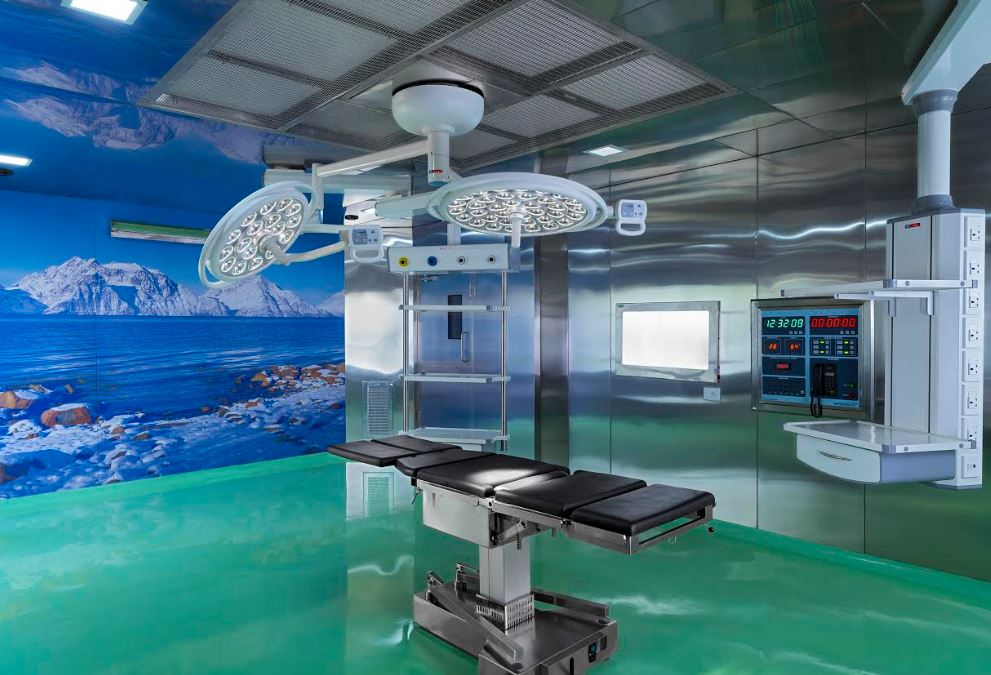 A Full Circle Relationship
PSI is a partner all the way. From early stages of concept all the way through years after completion and delivery, customers experience the exceptional service excellence.
Talk To One of Our Experts Today
Each project will be handled with individual care, and a focus on cost-efficient, technically advanced approach.