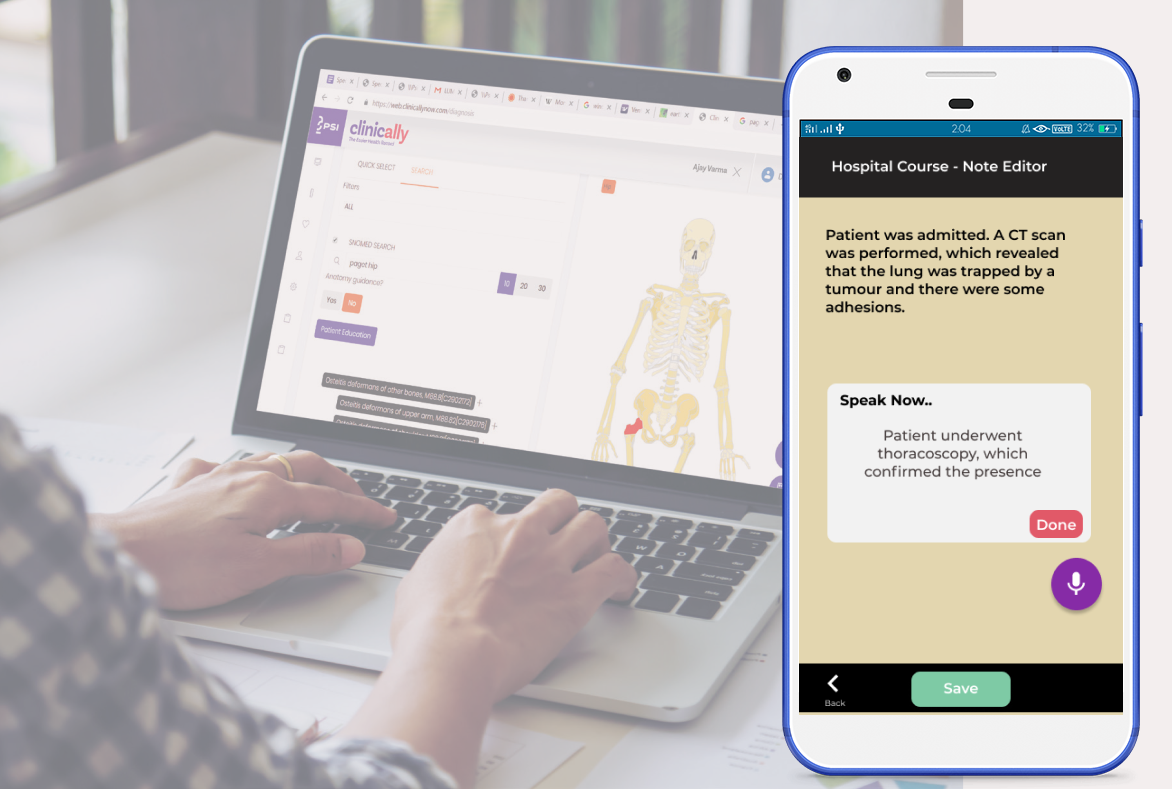 EMR/HMS From The Future For Smarter, Precise Care
Seamless Integration Across Realms
A single, fully integrated system across the outpatient, inpatient and emergency care realms allows access to the full picture fast.
Voice Transcription and Image Capture
The Voice Transcription feature of ClinicAlly works with your accent, and eliminates the need for a secretary or a dictaphone.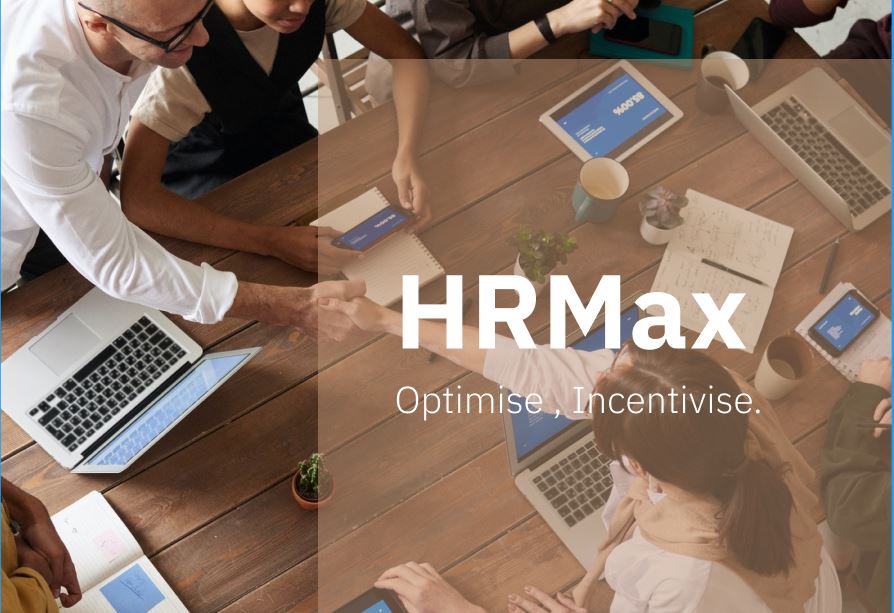 Transformative People & Payroll Management for Hospitals
HRMax is a comprehensive, reliable, end to end Enterprise platform for HR Management for medium size enterprises like healthcare facilities. Transform from legacy, time consuming HR processes, propelled by our most modern digital capabilities - cloud , mobile, and powerful Data analytics. Incentivise desirable behavior, keep detailed files. Derive the best performance out of your invaluable Human Resource.