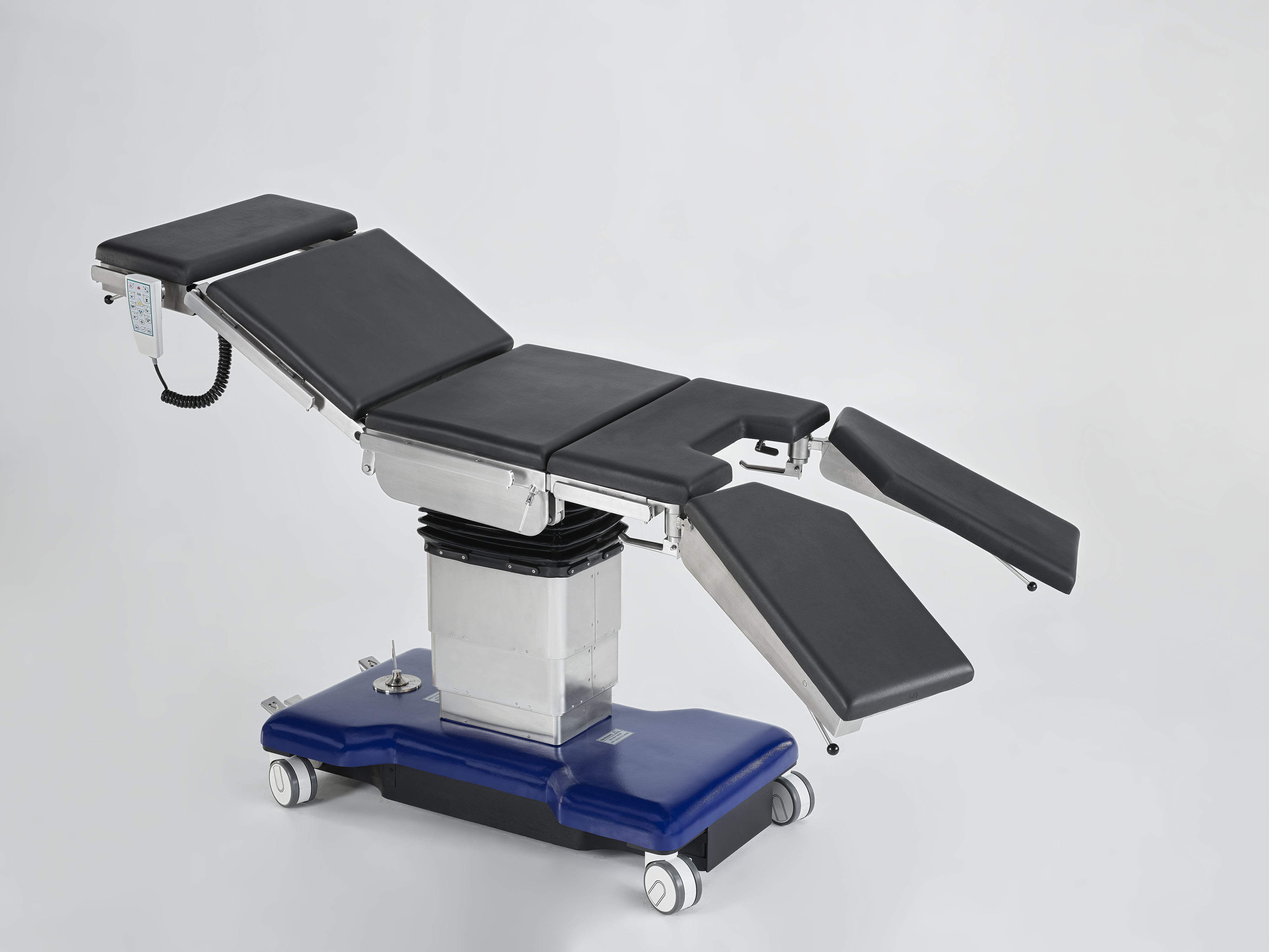 Maximus V2:
Undefeatable
The V2 is designed not to fail. Its powerful hydraulic system is electric operated with battery backup, while redundant mechanical controls let you take over full manual control at any time.
Manual Overrides
Unique triple mode operation: Hand controls, column controls, and foot operated manual controls
200 Kgs Weight capacity
200 Kg weight-bearing capacity, and upto 300 Kgs Lift capacity in normal loading.
Designed For Good Posture
Designed with medical staff in mind, great access and articulation helps preduce surgeon fatigue
Modular Design - Adaptable To All Surgical Disciplines
Almost all PSI positioning accessories are compatible with V2 - reducing cost of ownership, and cost of upgrades significantly.